Adpoint has been established in January 1995 in Bangladesh with the objective to become a service provider that works for clients to create an effective and goal oriented advertising campaign aimed at representing the company positively in the eyes of its target customers.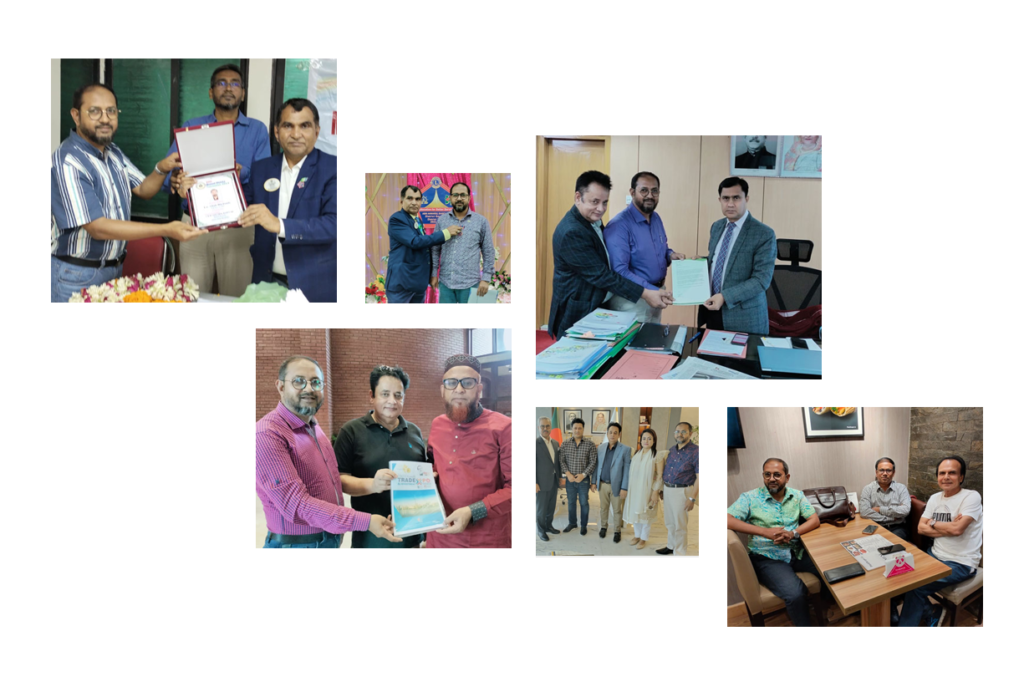 Ad Point mission is to serve our clients better in this respect we are engaged in involving all types of latest technology innovation. Ad Point wants to provide a great service to build up an inspired and elegant relation with the superior client on the basis of deep understanding of behavior by following theory1. Deliver result-oriented, creative, communicative advertising and branding strategies and solutions to add distinctive value to the brand.2. Transform strategy, creativity and market research analytics into brilliant ideas that sell our clients products.3. We seek to partner our clients.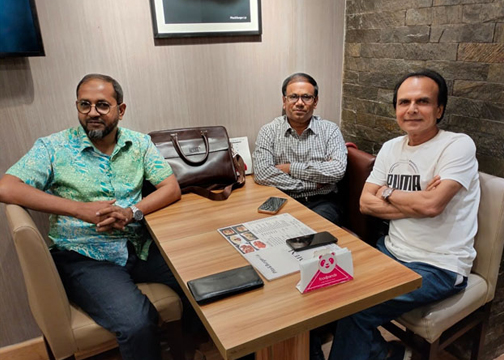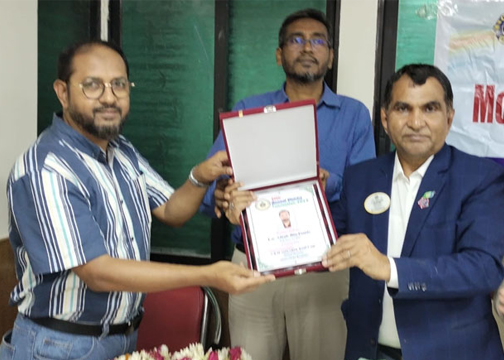 Become the most sought after advertising and branding company across the nation with high creativity, performance and customer responsiveness.